Dear all,  Two things ….
If you have been on holiday or in a media blackout you may not have realised that series two of the Great British Sewing Bee starts next week!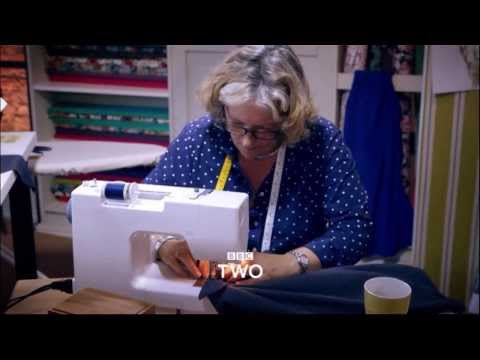 Are you as excited as me?  If you fancy yourself as a prospective contender for the next series  you can apply now – hurry though – closing date for applications is 16th March.
Isn't that just great news – it shows how well it's being received if series three is being planned before series two even gets screened! Go on!  Wouldn't it be great to see some familiar faces on TV!!
And of other sewing goodies-news, I was contacted by Vintagerockchick about a niche giveaway – a gorgeous vintage pattern, pinned into the fabric and cut out. 
Why niche?  Well it's a teeny tiny size.  pop over & have a look!

Cheerio for now!